Come just as you are …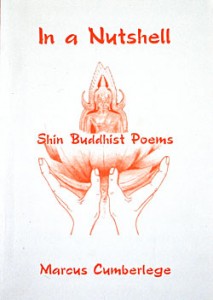 THE KITCHEN
Everything in the kitchen
Speaks to me of the Buddha,
Everything pacifies me,
Everything keeps me sober.
Once again I am in touch
With my peculiar brand
Of sanity. Once again
My resentments disappear
And I'm filled with gratitude.
The long dark night is over.
My friends will be waking up
All over Western Europe.