Contains poems of the 80s. The cover is by Horst De Blaere.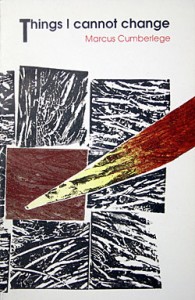 CHIAROSCURA
You are love personified
Without spot of wine or sin,
Freya combined with Venus,
Mercurial female Twin.
You are daytime in the night,
Orange-tinted dusk at dawn,
Pot full of Flemish poppies,
Azalea on the lawn.
When the time of myth returns
I shall be your unicorn
As you stand up to your breasts
In the truthful summer corn.