This appeared first at the launch of the CORPUS exhibition on June 16th 2005. The cover design is by Marcus, Horst De Blaere and Tjomme Therry.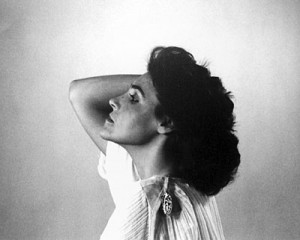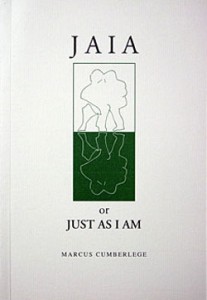 IMMORTAL
Woman of Bruges, moving Memling –
Barbara, Salome, Kat –
You give me that sidelong glance
And I wonder where you're at.
Woman of Bruges, proud-necked swan
Enthroned on the circling flood,
What high romantic secrets
Pulse through your noble blood?
Woman of Wool Street, famous
For your beauty and your lace,
I have written you this poem
To immortalise your face.