This appears in the names of the poet's father, who was a poet himself and died in the war. The cover is by Horst De Blaere.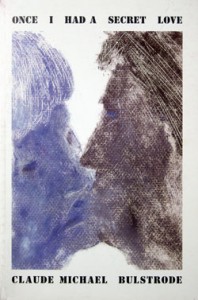 WONDERFUL WOMAN
There's a place in the Pure Land
For Chonchita, Lut and me
Where the Japanese forests
Slope down to the wavy sea.
The trees are jade and amber,
The pavilions made of gold.
The clever monkeys clamber,
The children never grow old.
The Pure Land is not boring.
It's just like being in love
With the wonderful woman
Who sleeps in the room above.